Indonesian is a standardized register of "Riau Malay", which despite its common name is not the Malay dialect native to Riau, but rather the Classical Malay of the Malaccan royal courts.
Originally spoken in Northeast Sumatra, Malay has been used as a lingua franca in the Indonesian archipelago for half a millennium. Although it might be attributed to its ancestor, the Old Malay language (which can be traced back to the 7th century), the Kedukan Bukit Inscription is the oldest surviving specimen of Old Malay, the language used by Srivijayan empire.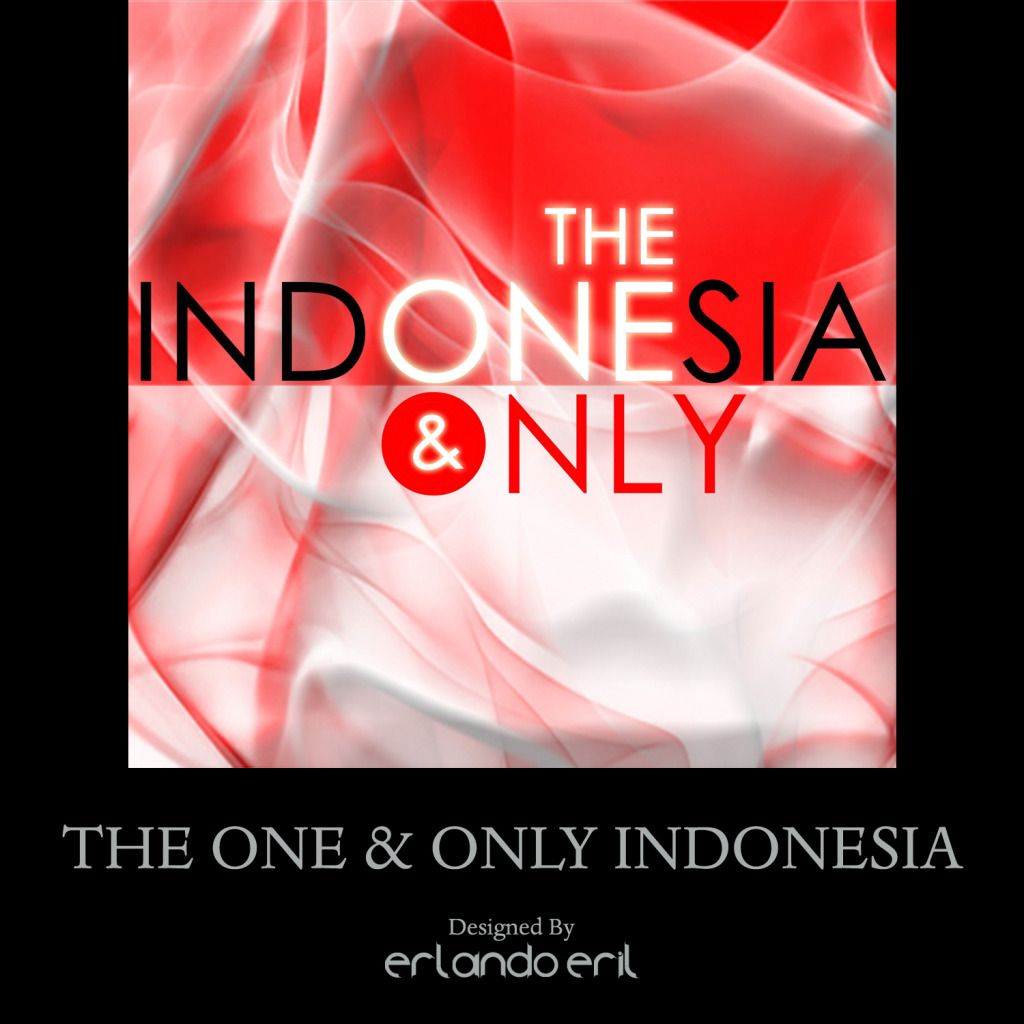 Since the 7th century, the Old Malay language has been used in Nusantara (Indonesian archipelago), marked by Srivijaya inscriptions and in other inscriptions of coastal areas of the archipelago, such as those discovered in Java. Trade contacts carried on by some ethnic peoples at the time was the main vehicle to spread the Old Malay language, as it was the communication device amongst the traders.
By that time, the Old Malay language had become a lingua franca and was spoken widely by most people in the archipelago.
Indonesian was elevated to the status of official language with the Indonesian declaration of independence in 1945,
drawing inspiration
from the Sumpah Pemuda (Youth's Oath) event in 1928. Indonesian (in its standard form) is essentially the same language as the official Malaysian and Brunei standards of Malay.
However, it does differ from Malaysian in several aspects, with differences in pronunciation and vocabulary. These differences are due mainly to the Dutch and Javanese influences on Indonesian.
Indonesian was also influenced by the "bazaar Malay" that was the lingua franca of the archipelago in colonial times, and thus indirectly by other spoken languages of the islands. Malaysian Malay claims to be closer to the classical Malay of earlier centuries even though modern Malaysian has been heavily influenced, in lexicon as well as in syntax, by English.
The question of whether High Malay (Court Malay) or Low Malay (Bazaar Malay) was the true parent of the Indonesian language is still in debate. High Malay was the official language used in the court of the Johor Sultanate and continued by the Dutch-administered territory of Riau-Lingga, while Low Malay was commonly used in marketplaces and ports in archipelago.
Some linguists have argued that it was the more-common Low Malay that formed the base of the Indonesian language.
If you liked this write-up and you would like to obtain extra facts with regards to
merah putih
kindly visit our web-site.