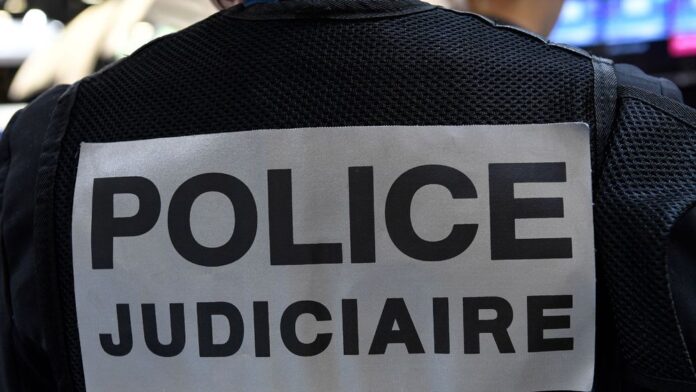 The suspect, from Coignières, presented himself to the police on Sunday afternoon as the author of the hammer blows that killed Djibril.
This teenager died on the night of Saturday to Sunday during a fight between two rival gangs of young people, from Coignières and the neighboring town of Maurepas, where the victim was from.
The clash broke out in front of a gymnasium shortly after an MMA (mixed martial arts) gala where many young people had gone with their families.
A judicial investigation has been opened for murder of a minor under the age of 15 and attempted murder. The investigations were entrusted to the judicial police of Versailles.
Another 16-year-old was also injured in the clash. While in custody, the suspect denied causing the injuries.
"At this stage there is no evidence to attribute this attempted murder to him," said a source familiar with the matter.
The suspect was taken into custody on Tuesday evening.