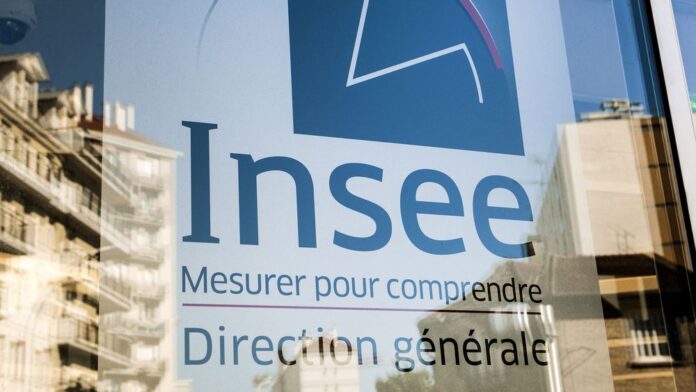 The inflation rate had already reached the same level over one year in October. In November, the rise in food prices accelerated compared to the previous month (12.2% over one year against 12% in October) while energy prices slowed their progression (18.5 % against 19.1%).
With regard to food, the prices of fresh products have soared by 12.5% ​​since November 2021, after the 17.3% increase recorded in October. A deceleration offset by the renewed inflation observed in other food products (12.1% in November, one point more than in October).
The cost of services increased by 3% over one year (3.1% in October) and that of manufactured goods rose by 0.2 points compared to October (4.4% over one year).
Over one month, the consumer price index rose by 0.5%, after a jump of 1.2% between September and October 2022.
Benchmark indicator for comparisons between European countries, "the harmonized consumer price index would increase by 7.1% over one year, as in October", underlines the National Institute of Statistics.
On Tuesday, Germany (10%) and Spain (6.8%) reported a slowdown in their year-on-year inflation rates in November.
A first estimate of inflation in the euro zone should be published late Wednesday morning. In October, it reached a record level of 10.6% according to Eurostat.