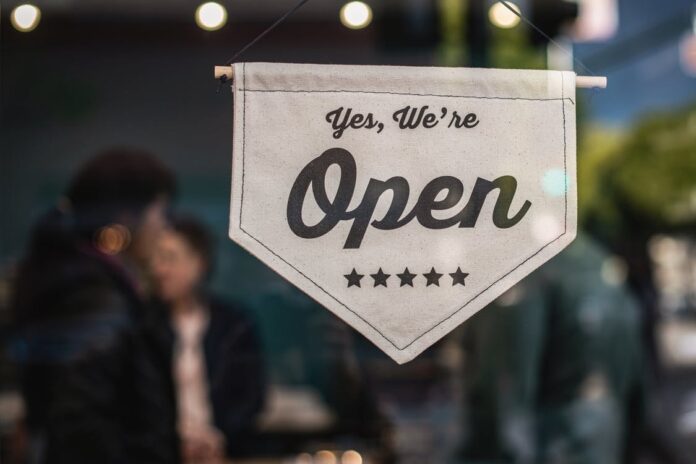 The business landscape has evolved throughout the pandemic, especially for small to medium enterprises or SMEs. In fact, small business sentiment improved as they feel slightly better about inflation despite an uncertain economic landscape. As leaders make plans to scale up, much of their success will be dependent on how good their teams are.
As many business owners know, having an effective team is vital to the life of the business. They are the backbone of every business as they employ teamwork to reach a common goal. Some members of your team may be organized around your products or services, while others are dedicated to the process of manufacturing or research. Whatever the case, there are several things you should know when growing your team.
The role of upskilling and training
In Indiana, many small businesses are anticipating revenue growth despite concerns regarding supply chain and inflation. To keep this confidence going and reflect in actual sales, business leaders must recognize the role of upskilling and training. Upskilling helps SMEs take advantage of a new environment where demand is declining as more customers are going online. Upgrading skills in technology, management and leadership, and communication are just some ways that smaller businesses can get ahead.
Aside from that, upskilling can also help SMEs struggling with staffing attract more talent. Offering upskilling resources can sway top talent to join your business. Effective and relevant training can also help retain the people that you already have and identify who among them could be the future managers and leaders of your business.
The importance of employee engagement
A struggle that many small business owners face is employee retention. This can be due to various reasons, from better compensation to more leadership opportunities. However, it is also because of low employee engagement that some staff members simply choose to leave for greener pastures.
Engagement determines work satisfaction and loyalty. Boosting employee engagement is better for your business because it means having employees that are energized with confidence and positivity. Not only do they get the job done well, but they also go above and beyond. This creates a more positive team culture that improves business outcomes. To improve employee engagement levels, create avenues for clear career paths, have expectation setting, create trust in leadership, and communicate clearly.
The need to invest in team tools
Small business leaders should also invest in team tools. In an environment where working online has become the norm, using the right tools can make or break your team's productivity and overall success. Some tools you should invest in to remain competitive are those that allow for easy collaboration and teamwork as well as customer service and digital marketing systems.
IT service management tools are also essential for any business that is operating online. It works by employing IT specialists to design your infrastructure to help your team achieve your business goals and boost productivity, all while preventing downtime. This ensures a boost in your business performance and efficiency.
The Bottom Line
Small business leaders have a lot on their plate. It may be difficult to prioritize certain aspects of business growth. By following the three key areas listed above, growing an effective team can be much more manageable. And once you have a good team, business success is sure to follow.