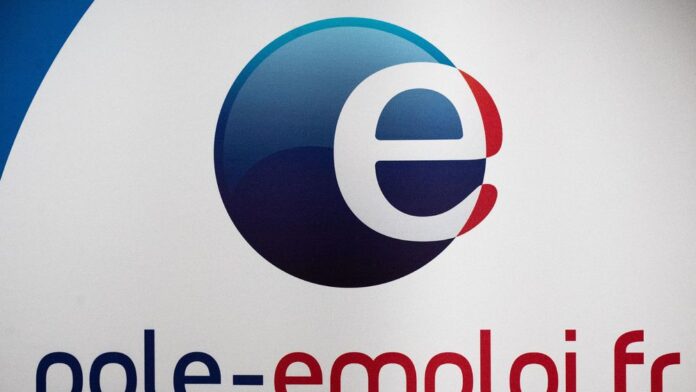 Wednesday morning, the man "shows up at the reception" of a Pôle emploi agency located south-west of Lille. "He learns that he is deregistered" and "then takes out a knife" then "tries to strike the reception agent", without succeeding, explained to AFP a police source, confirming information from the daily La Voix du Nord.
The 44-year-old victim managed to avoid the blows, but "in a backward movement, fell to the ground, and pushed the individual back with his feet", before managing to "take refuge in another room", a continued this source.
Suffering from "pain in the shoulder", but "no stab wounds", the victim was taken care of by the emergency services.
The respondent "went to sit down and waited for the arrival of the police", who arrested him and placed him in custody, she said.
The Minister of Labor Olivier Dussopt spoke with the agent concerned to show him "his full support", as well as his colleagues, "supported by a psychological support cell", the ministry said Thursday in a communicated.
"Pôle emploi will be a civil party in this case, as is systematically the case when an agent is attacked", is it specified in the press release.