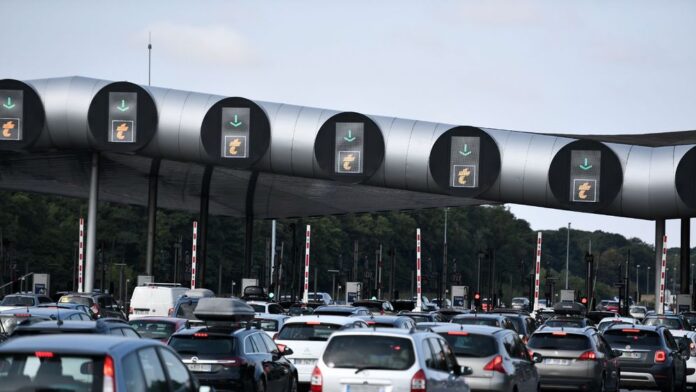 Toll prices are revalued every year, according to a calculation that takes into account at least 70% of inflation (excluding tobacco) over twelve months until October, and any increases depending on the work planned by the various dealers.
The increase is therefore "significantly lower" than the 6.33% inflation measured by INSEE at the end of October, the ministry said in a press release.
Several motorway companies are supporting this tariff change with commercial measures.
The discount granted since the beginning of 2019 to motorists making at least ten round trips per month on the same routes will increase from 30 to 40%.
In addition, electric vehicles will benefit from a 5% reduction for one year, on all their journeys, on the Sanef/SAPN and APRR/AREA networks, again from 1 February.
"This development is consistent with our priorities: in a context of inflation, limiting price increases for daily life by protecting those who have to use the car to go to work and by encouraging the ecological transition", commented the Minister Delegate for Transports Clément Beaune, quoted in the press release.