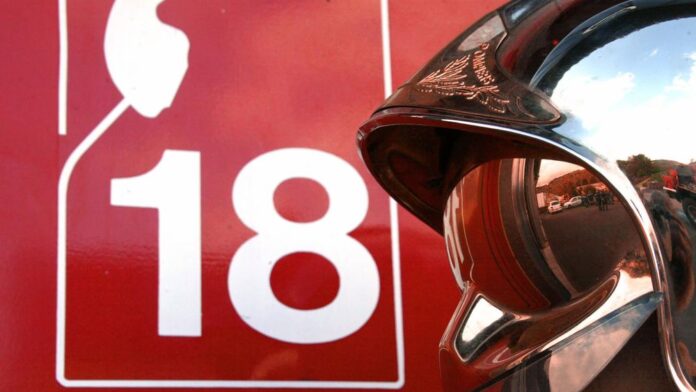 These two victims are two brothers, who lived in the apartment on the third floor (well third floor) from where the disaster started, said AFP on Saturday morning Anthony Borré, first deputy mayor and president of Côte d' Azur Habitat, the HLM office on which this building depended.
The deceased brother was found by firefighters on the 5th floor of the building, after having probably tried to flee the flames. According to the various testimonies collected on the spot on Saturday, the two men would be between 60 and 70 years old.
Three other residents of the building, intoxicated by the fumes, were in a relative emergency on Saturday morning, specified the firefighters of the Alpes-Maritimes.
The origin of the accident has not yet been determined by the investigators and the firefighters. According to Mr. Borré, a handrail had been filed on Friday morning, the day of the tragedy, by an agent from Côte d'Azur Habitat, after he was threatened by the deceased brother. The latter, known to suffer from Diogenes syndrome, accumulated all kinds of belongings and waste in the apartment, Mr. Borré also told AFP.
The affected building, a 13-storey building and approximately 130 apartments, is located at 12 boulevard Comte de Falicon, north of Nice. If the flames remained limited inside the original apartment, the smoke then spread widely in the building, said the emergency services, which intervened at 10:30 p.m. Friday evening.
In all, 80 firefighters intervened on this operation, in particular to evacuate some 200 inhabitants. The vast majority were extracted from the building through the windows, the smoke having invaded the stairwells. The incident was finally brought under control around 1 a.m.
If half of the survivors were able to find their homes, around 4:00 am, some 90 people will have to be relocated, until their apartments are restored. Accompanied by the firefighters, they collected papers, clothing and essential objects on Saturday morning before being directed to temporary accommodation.