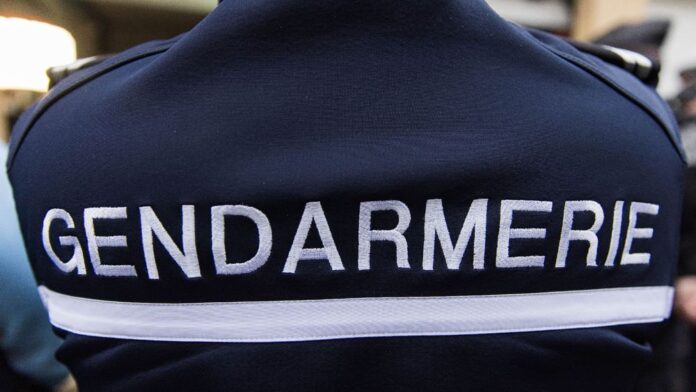 According to Olivier Naboulet, this temporary worker living in Marmande explained in police custody that he spent Friday morning in Tonneins in his car, consuming cannabis, near the Germillac college.
He noticed his victim walking on the sidewalk and made him "force into his vehicle before quickly leaving the scene".
"Confused in his explanations" on his journey by car, the 30-year-old, identified as Romain C. in the press release, told investigators that he parked "out of sight" and decided to rape his victim. In order to hide his crime, he then decided to kill her "by strangling her".
The respondent assured that he had then taken the road again and deposited the body inside an abandoned house which he had not spotted beforehand, in Birac-sur-Trec, about fifteen kilometers north of Tonneins.
It was on his instructions that the gendarmes who came to arrest him on Friday evening found the "dressed" body of young Vanesa in this house.
According to the prosecutor of Agen, the man, tenant of an accommodation and in a situation of couple, assured "not to know" his victim and "not to have carried out identification" but indicated that "the motivation of his actions was sexual in nature".
In 2006, when he was 15, he was sentenced to 15 days in prison with a suspended sentence of two years for sexual assault on minors. He was not listed as a sex offender.
According to the Sud Ouest newspaper, the suspect, a native of Seine-Maritime, lives in Marmande with his partner, mother of a 5-year-old child, and a baby they had just had together.
The alert had been given Friday at the end of the afternoon by the mother of the teenager, worried not to have seen her return from college at midday.
The investigators were put on the track of the suspect thanks to the exploitation of the images of the 28 video-protection cameras of the town of Tonneins (about 10,000 inhabitants), located 40 km north-west of Agen.
Schooled in 4th grade, the schoolgirl was the eldest of three siblings. She lived in Tonneins with her brother, her sister, her mother of Spanish origin and her companion.
A psychological support cell must be set up Monday at the Germillac college, where the rector Anne Bisagni-Faure has planned to go "to show her support for the students and the teams".