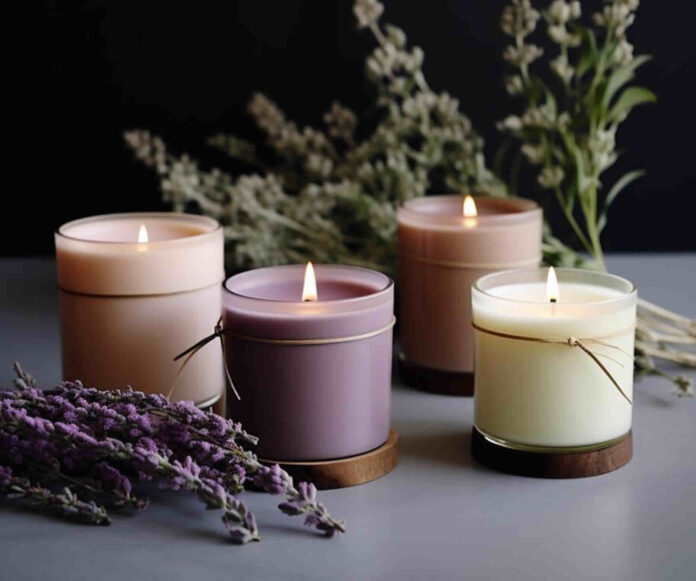 Walk into any home decor store these days and you'll be greeted by an entire section devoted to scented candles. Their warm, flickering glow and evocative scents have made them a staple in many households. Once considered a small niche market, the scented candle business has absolutely exploded over the past decade into a multi-billion dollar industry.
A few key factors have fueled this massive growth. Firstly, scented candles make for inexpensive yet thoughtful gifts. A nice candle usually costs $10-30, making it budget-friendly. The range of scents from fresh linen to mahogany teakwood allows for personalized gifting. Candles are versatile too – they work for any occasion from birthdays to holidays. Their broad appeal as gifts has been a key driver of sales.
Secondly, the rise of home fragrance has boosted the scented candle market. Home fragrance includes candles, diffusers and essential oils that make one's home smell nice. With more people working from home and spending time indoors, there is greater desire for home fragrance. Scented candles are an easy way to fragrance any room or space. Market research shows home fragrance sales grew over 10% in 2021 alone.
Thirdly, specialty candle makers have popped up all over. Large manufacturers like Yankee Candle now share shelf space with small batch, artisanal candle brands. These focus on unique, sophisticated scents and hand-poured designs. Consumers appreciate the handmade, customizable nature of artisanal candles. For some, lighting a candle has become akin to enjoying a fine wine. This diversity and quality has expanded the market considerably.
Nowhere is the scented candle boom more apparent than at weddings. Aisle upon aisle of the wedding section at stores is just candles. And these are not your run-of-the-mill candles – they come in elegant holders, coordinated scents and are specially customized for weddings. Lavender, jasmine and vanilla-scented candles adorn church altars, reception tables and wedding suites. The wedding industry's embrace of candles has been a huge additional revenue source.
Wholesale scented candle makers simply cannot keep up with demand. Places like CandleScience and Lone Star Candle Supply sell candle making supplies like waxes, wicks and fragrance oils. Their sales have skyrocketed as more people try small scale candle making. But bulk orders from large manufacturers and rising costs of key supplies like paraffin wax have constrained the wholesale side too.
In the end, the scented candle frenzy shows no signs of slowing down. Analysts project the global industry will grow at over 8% annually through 2025. As long as candles retain their charm as gifts and people seek home fragrance, the boom looks set to continue. Candle makers will have to innovate with new scents and designs to stay ahead. One thing is sure – for the foreseeable future, the aromatic glow of scented candles will remain a fixture in homes and businesses.