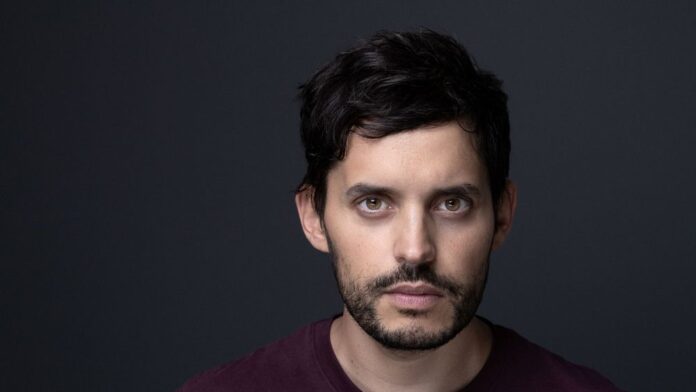 This author, a French teacher, was one of the revelations of the literary season.
In his story published by Globe editions, he mixes the social history of his family, that, personal, of his uncle who died of AIDS in the 1980s, and that of medical research around the virus.
"One of the driving forces behind the writing of this novel was to tell a personal story, but which I knew full well had been collective", namely that of drug addicts who had become pariahs, explained the writer to France Bleu Azur in September.
The Wepler prize, named after the Parisian brasserie where it is awarded, and supported by the La Poste Foundation, also awarded its "special mention" to Lucie Rico for "GPS" (POL editions).
This is the second novel by this author, already noticed for "The Song of the Vacuum Chicken" in 2020.
The prize, of which this is the 25th edition, is endowed with 10,000 euros for its winner and 3,000 euros for the special mention.