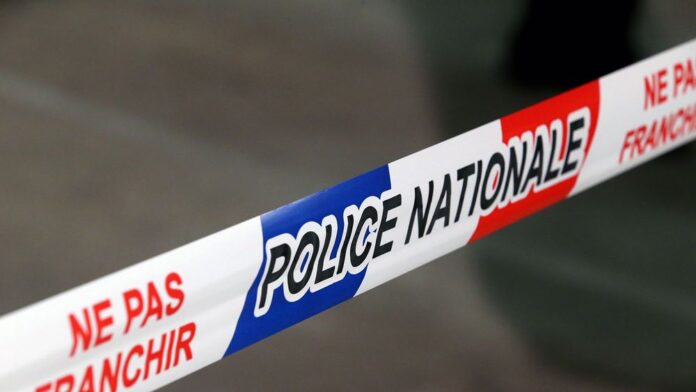 Around 5:30 p.m. Friday, on leaving his establishment, the 13-year-old schoolboy received a stab in the abdomen for reasons still undetermined, said a police source.
Conscious, he was transported with a vital prognosis reserved to the Necker hospital in Paris, added this source.
A 4th grader, he arrived at the college shortly after the start of the school year, after being the victim of an assault in his previous establishment, according to a source close to the investigation.
The alleged perpetrator of the stabbing, identified as a teenager, had arrived accompanied by at least two people, according to the first elements of the investigation entrusted to the police at the Sarcelles police station.
"The perpetrators fled when a sports teacher arrived at the scene of the attack, the motive of which was unknown yesterday," said another police source.
In the past two weeks, two teenagers have been killed in fights between rival gangs in the 17th arrondissement of Paris and in Coignières (Yvelines).